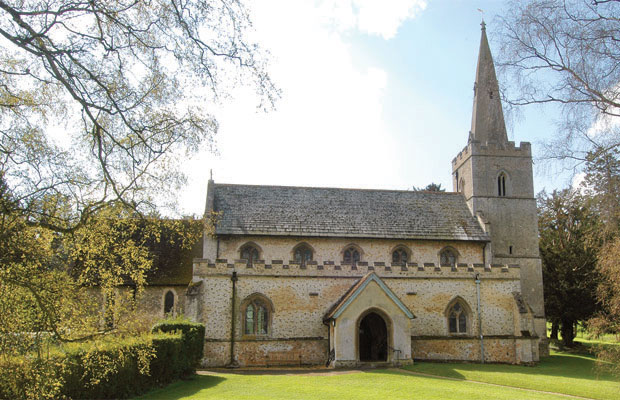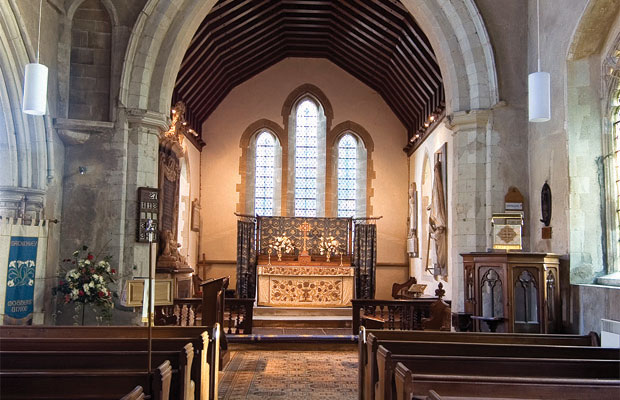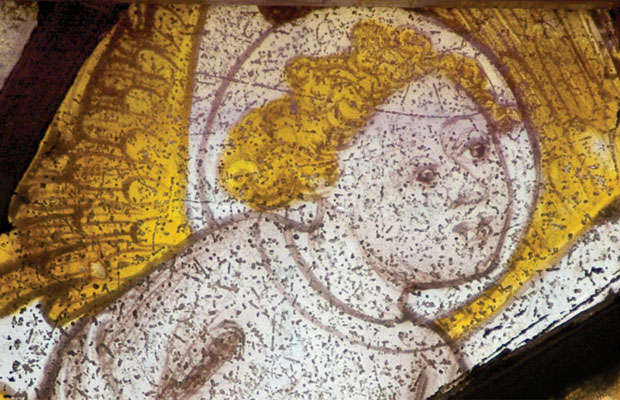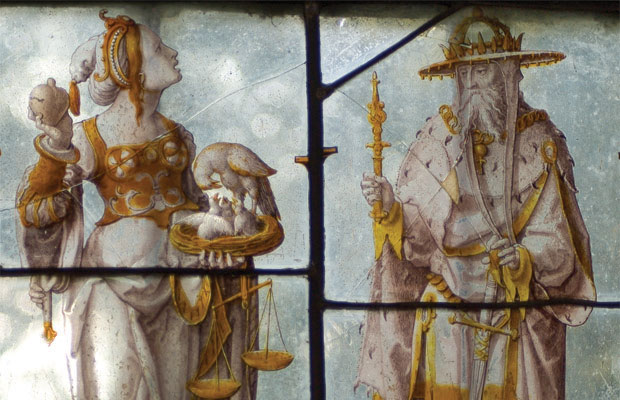 About our church
The village of Madingley lies four miles due west of Cambridge and is only slightly larger now than it was in the Domesday Book, with about 200 residents. The church lies just within the gates of Madingley Hall, a fine Tudor house with a modern wing behind it set in beautiful grounds, which is part of the University of Cambridge.  The church is an attractive medieval building founded over nine hundred years ago and which draws its regular congregation from the village and surrounding area, including Cambridge.
Our Priest-in-Charge is Rev'd Dr Mandy Maxwell, and our Associate Priest is Rev'd Christine Barrow.  A weekly Sunday service is held  at 11.00am (Common Worship) and is usually that of Holy Communion or occasionally Morning Prayer.  Visitors are very welcome. Please note that all services from 28th April (for a period of four months) will be held at Madingley Village Hall at the earlier starting time of 10.30am.  This is due to development works taking place at the Parish Church.  Please park at the far end of the car park opposite the Village Hall (High Street, Madingley, CB23 8AB).
The church is open during the day.  Please feel free to visit it for a service or privately at other times. You could also take time to enjoy the surroundings: some of the Hall grounds are open to the public for walking and there is a restaurant at The Three Horseshoes not far from the church.
You will find more detailed information about the church, its people, services, plans for the future, history and ways of contacting us by following the links.